Error message
User warning
: The following theme is missing from the file system:
flat_metro
. For information about how to fix this, see
the documentation page
. in
_drupal_trigger_error_with_delayed_logging()
(line
1181
of
/mnt/fyd05_websites/cgtglasstrading/public_html/includes/bootstrap.inc
).
×
You are here
Shower Enclosure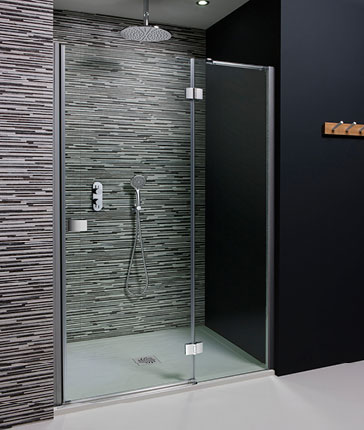 In tight spaces, notably corners, a quadrant shower enclosure with sliding shower doors is ideal especially for small bathrooms or an en suite. Fitting snugly into the corner of your room, this 6mm sliding door quadrantshower enclosure is a great space-saver.